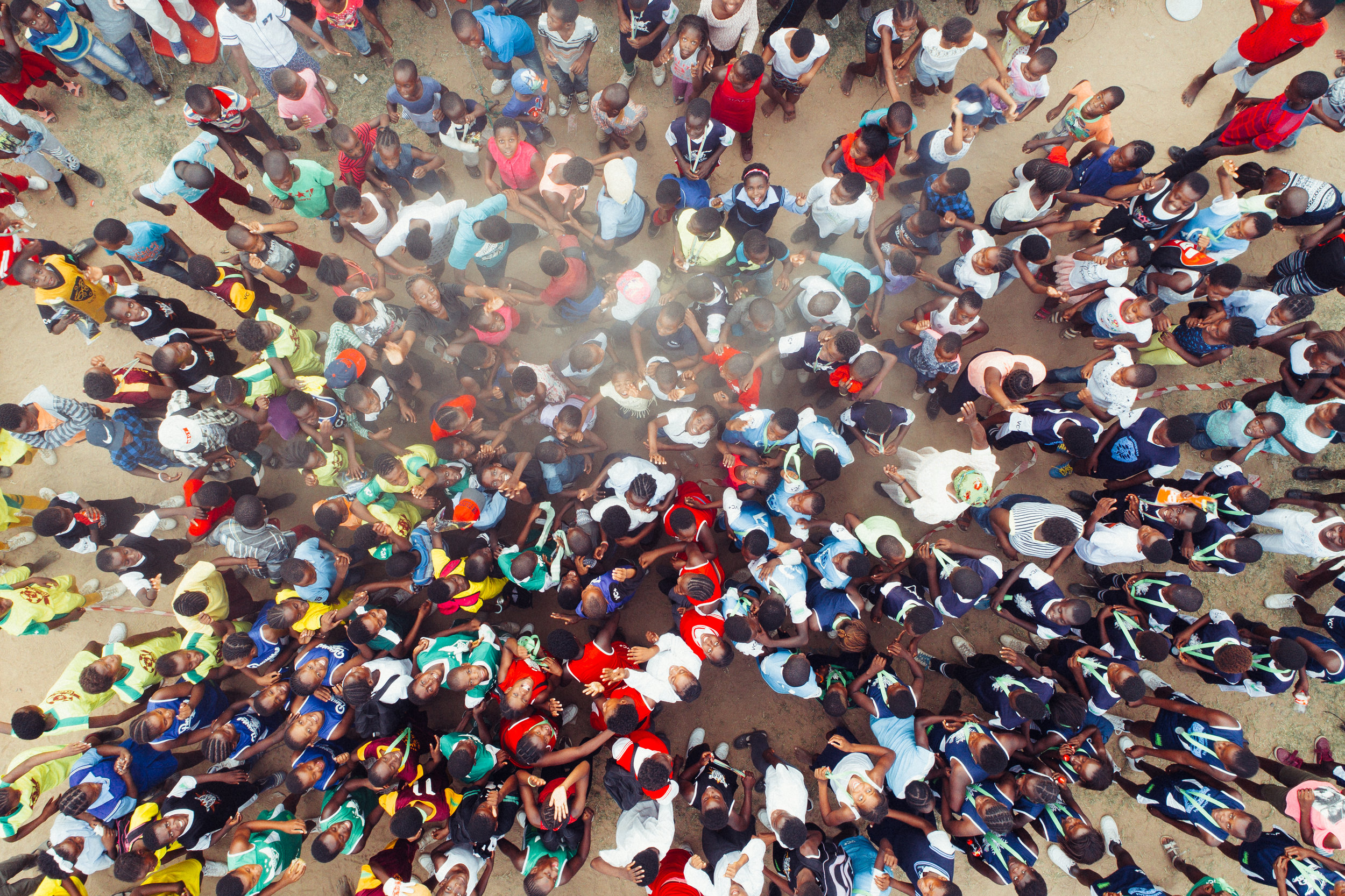 A harmonised tanzanian sign language
A critical barrier to inclusive education for deaf people in Tanzania is the lack of a harmonised sign language. Historically the use of sign language was banned and more recent efforts by foreign donors to teach signing have resulted in a patchwork of systems, which prevents deaf people from different schools or regions being able to communicate and complicates national teacher training efforts. In partnership with the Tanzanian Institute for the Deaf (Chama Cha Viziwi Tanzania or "Chavita"), the Tanzanian Institute for Education and the University of Dar es Salaam, I4ID has secured government approval for the production of a harmonised Tanzanian Sign Language. Work is starting on this exciting linguistic feat.
A sound examination, curriculum and teacher training framework is essential for any education system and I4ID is working with Chavita to rewrite these guidelines in line with current global standards.