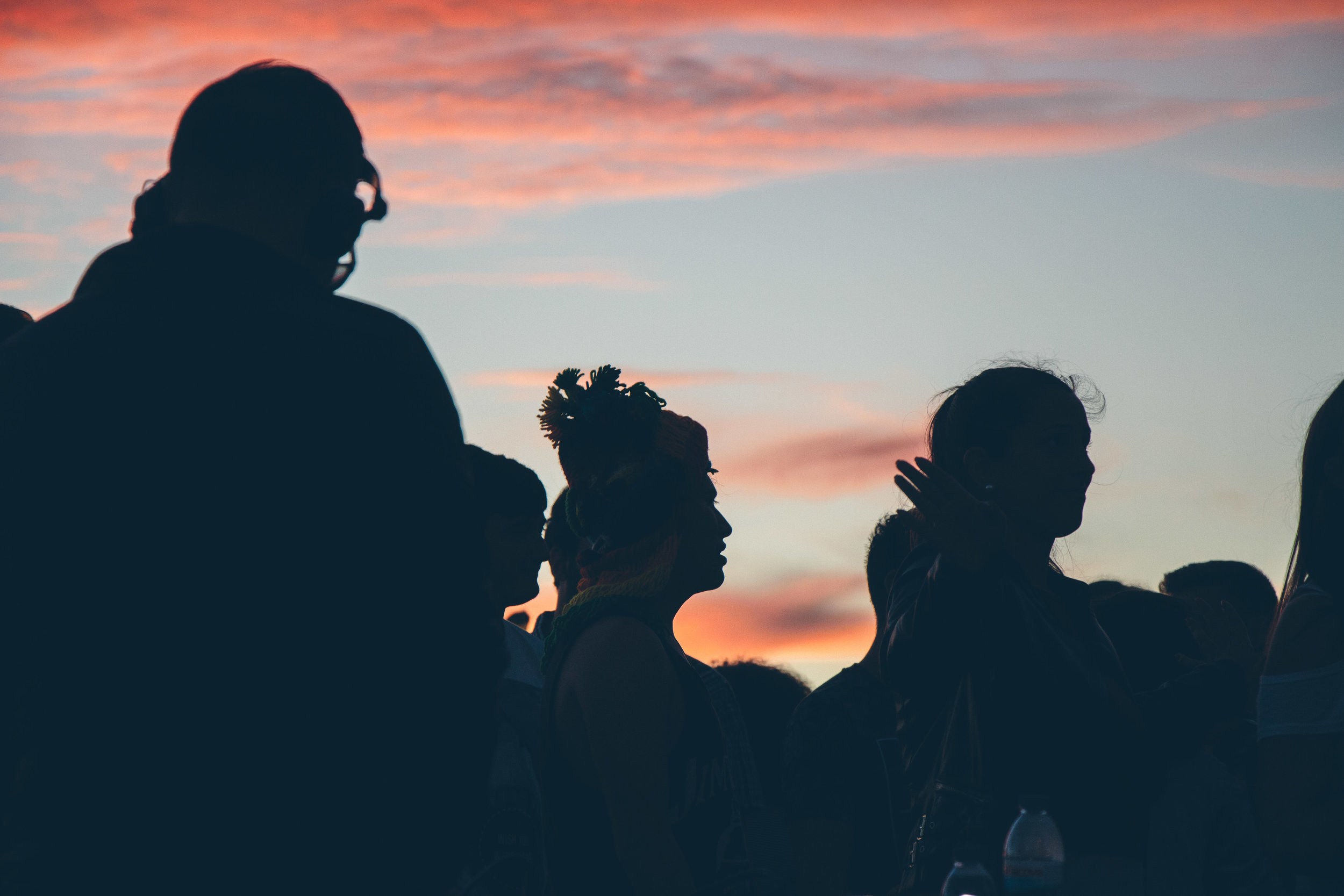 Menstrual Hygiene Management
Since we successfully lobbied for the removal of VAT on sanitary pads in the 2018/19 fiscal budget, a host of other countries across the region have followed suit, replicating lessons learned in Tanzania.
In 2018 we completed market analysis and consumer research that was key to recruiting market competitors to our private sector coalition. The coalition allows us to develop and implement industry-wide supply chain solutions and to take a truly market-led approach.
The menstrual cup offers women and girls an alternative, sustainable means of managing their menstrual blood. We helped get the product licensed in Tanzania and are working with two new, innovative brands to show women and girls how this environmentally-friendly, cost-effective product works, correcting the misconceptions and stigma that surround the device.
read more