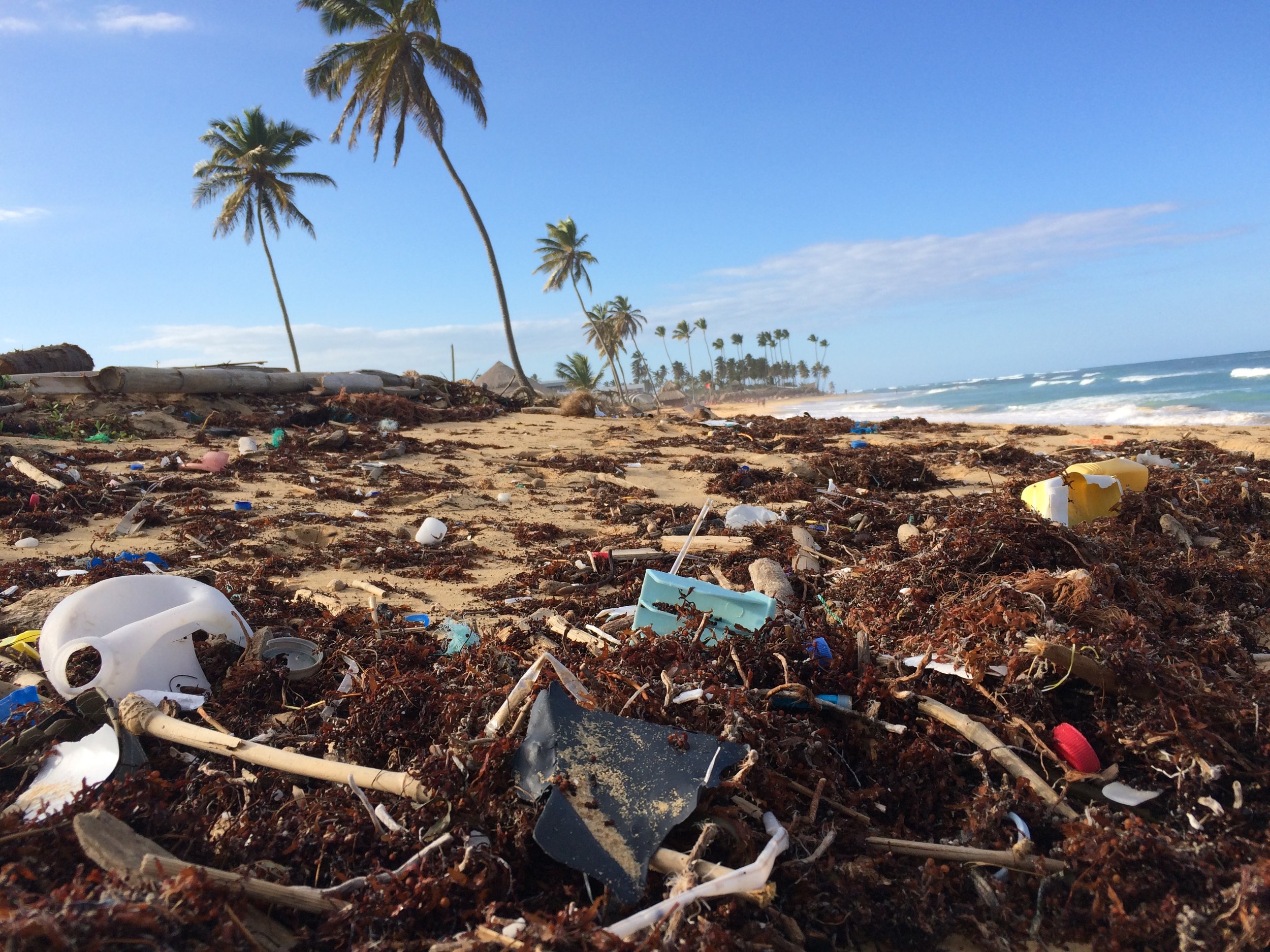 Innovative solutions to clean up dar es salaam
I4ID is working with diverse actors and SMEs to innovate in fee collection and waste transfer systems. For the city to turn around this complex crisis, a system-wide response is needed to improve waste procurement and contracting, and invest in systems and infrastructure.
We are supporting innovations in fee collection, waste transfer, and recycling and sorting, such as:
GIS enabled, mobile app based customer management to improve fee collection for SMEs.

Low cost technologies such as tractors, trailers, composting, skips, and waste-to-energy options.

Drone mapping Dar's waterways to identify major dump sites and develop sustainable services to keep the waste out of the rivers.
Read more