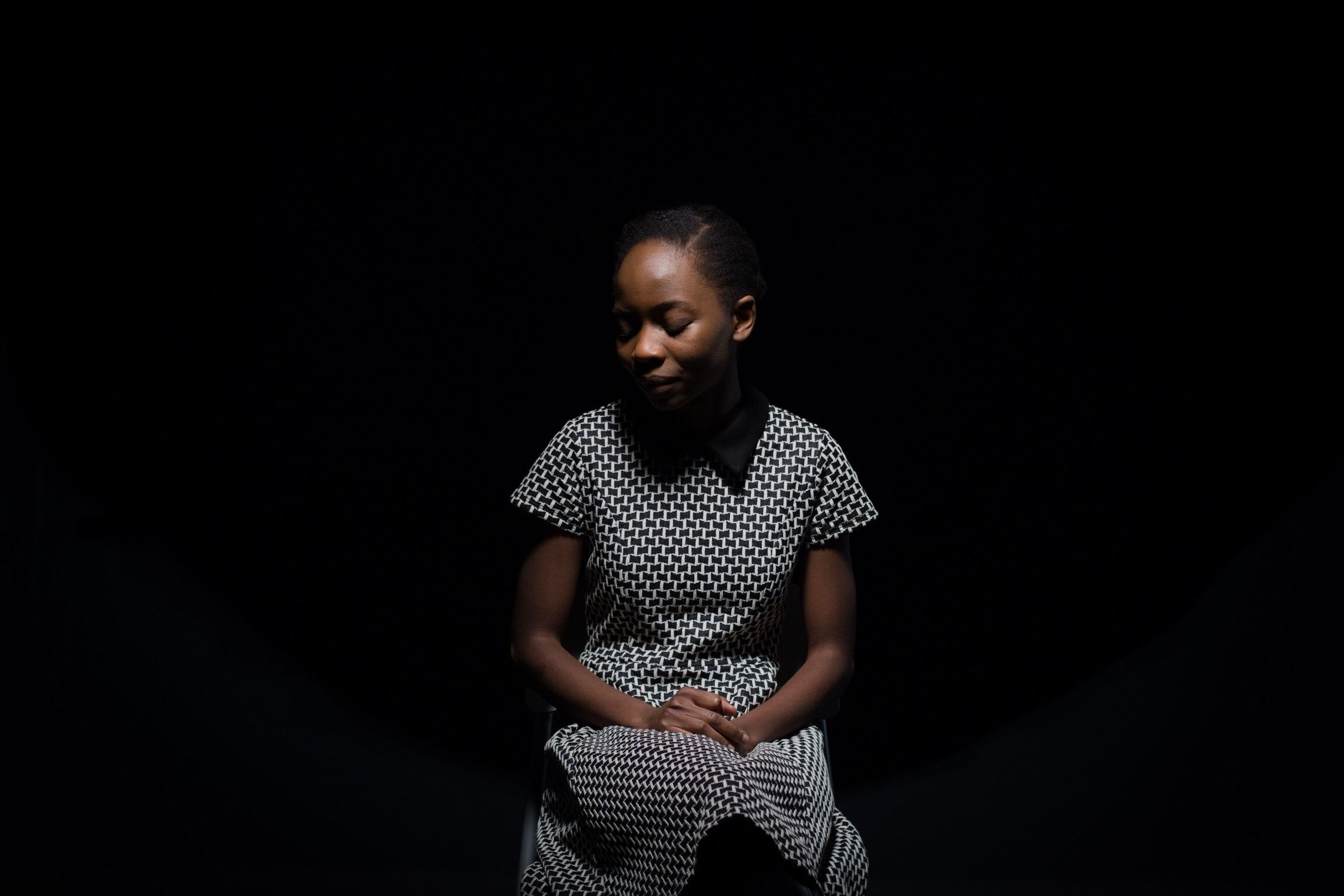 Giving women vendors a voice
In 2018 President John Magafuli issued 25,000 street vendor ID cards to each region of Tanzania, which exempt machinga from paying tax. Municipal authorities in Mwanza and Mbeya approached I4ID for guidelines on how to assign the cards effectively and we oversaw the distribution of IDs in both cities.
Our research on women urban vendors is unprecedented. We presented it to Mwanza municipal council in February 2019 and are working with them to develop pilot investment schemes and uncover the best means of improving life for this marginalised, vulnerable group.